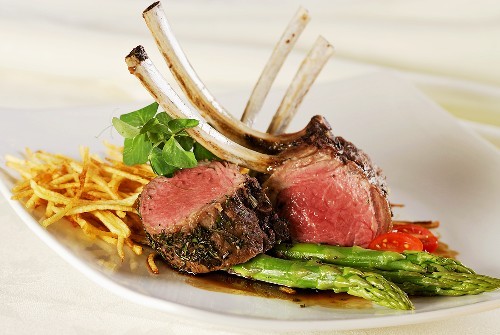 ABOUT US
Gold Standard Catering was created by Stephanie Gold, founding chef at Signature Catering and the Pomegranate Bistro. With twenty-five years of experience serving thousands of clients, Stephanie's guiding principle has always been to create fresh, modern cuisine that is always unique and inspiring.
Gold Standard means making sure that all aspects of your event are given equal attention and emphasis. The cuisine will be fresh and tasty; the presentation will be creative and unique, with special attention to color and style;the service will be friendly, crisp and efficient.
For all projects large and small - from an intimate Shabbat dinner for you and your family, to a celebratory Simcha meal at home or at the synagogue, to weddings and bar-mitzvas at the Baltimore-Washington's area most prestigious locations - every event will be executed with the Gold Standard philosophy, making your event a memorable and meaningful occasion.